Deals by Post is a Canadian Based Lingerie subscription that delivers gorgeous intimate wear at your doorstep. Our experts carefully curate each, and every subscription to ensure the highest quality standards. Feel empowered in the bedroom and the boardroom and everywhere in between.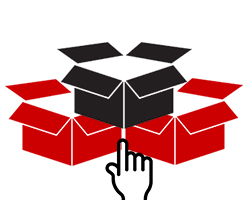 Select a package
Choose from our 3 subscription plans.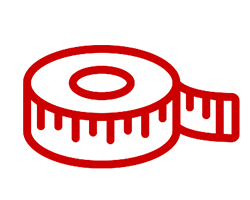 Select your size
We carry sizes from XS to XXL.
Get amazing undies
Sit back and Relax. Your lingerie will reach you within a few days for you to enjoy!
We believe every woman should have lingerie they feel sexy and confident in. We make sure you enjoy luxury by delivering the best, hand-picked pair of lingerie at your doorstep every month. At Deals By Post, we want you to unleash the Goddess that you truly are.
Pearl– If you are into ultra-comfortable, everyday basics, this is a perfect subscription for you. The soft and cozy microfiber with cotton gusset makes it pleasant all day long.
Ruby– Our signature collection is created with a perfect combination of comfort and sexiness. The pleasing and elegant lingerie can be worn under office or party outfit. These are essentials with a dash of oomph.
Sapphire– This subscription is sure to elevate your style with premium lace and satin pieces. Perfect for when you have planned something special for yourself or your partner.
PEARL

$ 2.99

per month*

Ultra-Comfortable
Every Day Basics
Single Intimate Wear
Briefs Only
Get Surprised Every Month!
RUBY

$ 3.99

per month*

Signature Collection
Right Mix Of Comfort & Sexiness
Single Intimate Wear
Choose Your Style
Get Surprised Every Month
SAPPHIRE

$ 5.99

per month*

Premium Lace & Satin Pieces
Amp Up Your Daily Wear
2 Sensual Intimates Of Choice
Choose Your Style
Option To Choose From New Design Monthly!